Mobilnost Plus PLC
Natural gas electricity News












Webmaster
I.V. Zubov
Copyright © 1998-1999
Mobilnost Plus
Last modified:

First natural gas power plant is comissioned in Leningrad oblast
September, 21 in Leningrad region small town named after N.A. Morozov first in the region natural gas power plant was erected
JSC "Morozov bakery" comissioned 100KW Kohler power plant. This new source of electrical energy and heat would allow to rize amount of production and using of new technological equipment.i/z

Vologda region concocts new energy project
Chairman of the Vologda Energy Comission Gennady Karpov says about local government plan to support financially gensets buyers.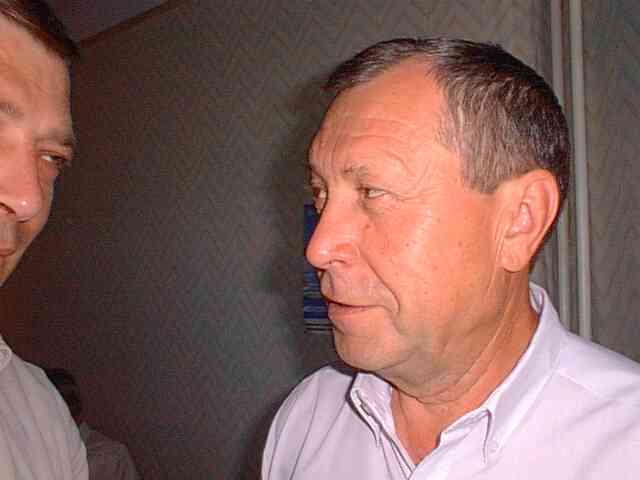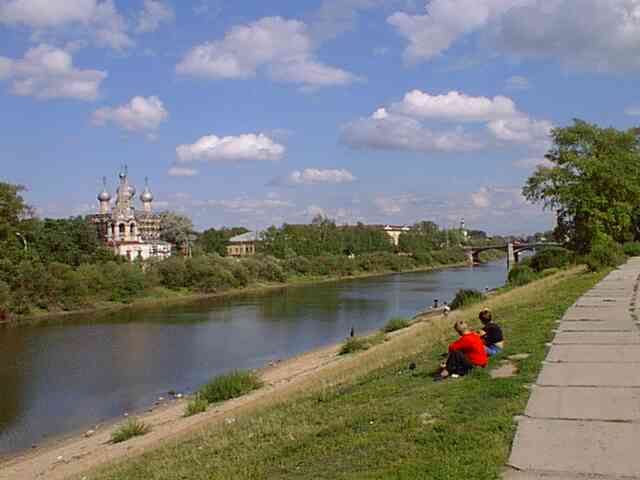 Vologda local government wants to aid financially industrial taxpayers which intend to buy local power generation systems. Government counts out that the reducing of electricity expenses for local industrial customers will bring them significant profit and as consequence will grow local tax amount and bring more money to local budget. Vologda Bearing Factory pays to the local electricity monopoly "Vologdaenergo" more than$10,000 every day. Local power generation system will save about 80% of its expenditures. Local government is ready to garantee the bank loans for genset purchasing. Local goverment already started new electricity company "Vologdaselenergo" which is independent from the huge Russian electricity monopoly RAO EES. i/z
Energy Electronics Institute is eager to meet Nat Gas gensets boom
Russian Academy of Sciences Energy Electronics Institute, the Waukesha Engines representative in Russia, has got certified service technicians now.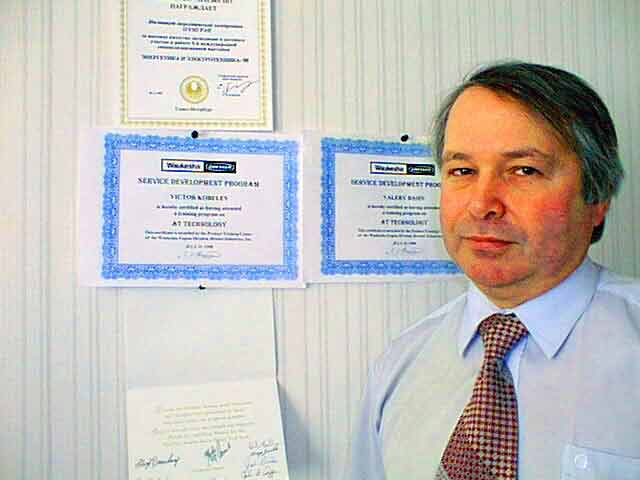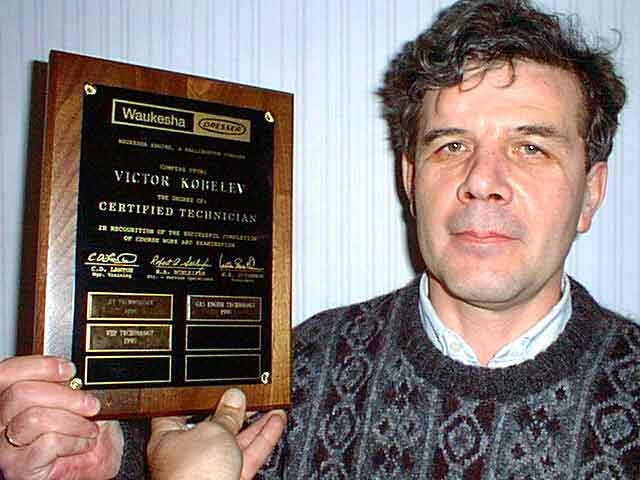 David I. Aptekar, C.E.O. and technical manager of the Institute is sure in the fast development of the natgas gensets market in Russia and he notices, that now it's necessary to be ready to this market blowing having experienced service technicians in natgas gensets. A few first Institute engineers are certified as Waukesha service technicians. These engineers were trained at the Waukesha Technical Center, Wis. USA. Victor Kobelev, the first Institute certified service technician, says that EEI would provide Waukesha engines service in the European part of Russia.

"Petrokhleb" applies Nat Gas gensets
Bakery Holding "Petrokhleb", having 18 bakeries situated in major outside St. Petersburg installs Nat Gas gensets to provide reliable power supply for it's bakeries.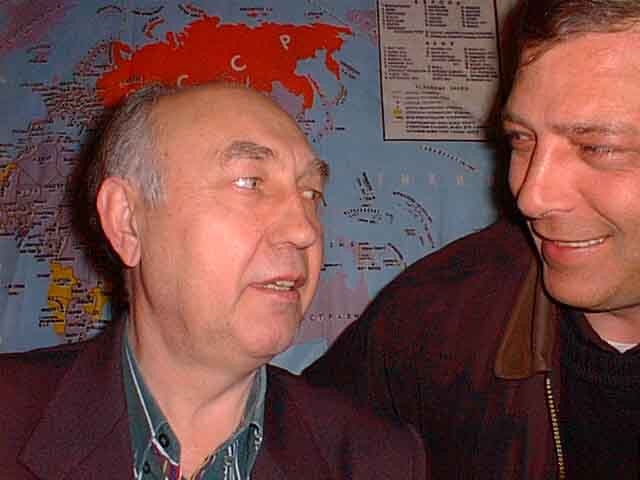 Chief electrical engineer Anatoly Karpov notes unsatisfactory power supplying of the holding's bakeries. Low voltage and power supply interruption causes poor quality of bread and lateness of its delivery to customers. Some bakeries are situated in regions where 127 Volts still used whereas modern equipment demands 380/220 Volts. "Petrokhleb" intend to use Natural gas gensets as prime power units.

Bakers also expect financial economy for bakeries using cheap electricity produced by Nat gas gensets.

"DERUS" changes the Russian electricity market
"DERUS" company, engaged in new energy technologies promotion to the Russian market jointly with "Sigma Gas" commenced to install natgas gensets.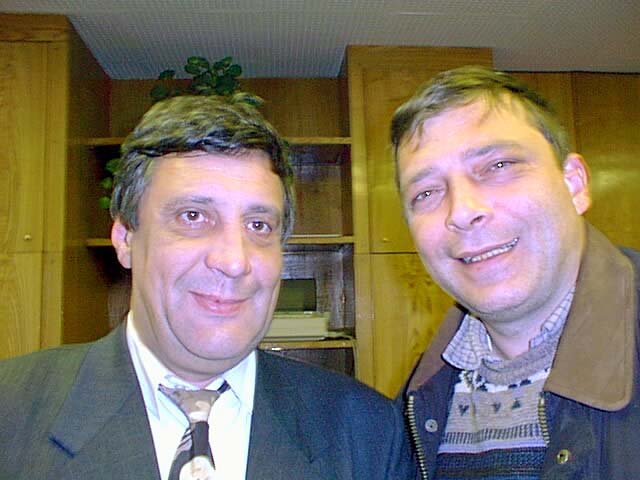 General director Andrew Yurchenko convinced that local power generation systems, based on gaseous fuel gensets, will cause the changes in Russian electricity market in the favor of more economical efficient and ecological friendly engineering solutions. Company intends to use Russian packagers for nat gas gensets assembling and installation. Company acknowledges that power market from 200 KW to 2 MW is the most solvent. Company has orders for more than 100 MW nat gas gensets.

Деловой Петербург №118 от 04.11.98
«Lentransgas» begins to sell electricity
"Letransgas", the subsidiary company of "GAZPROM", commissioned of a cogeneration power plant based on Nat Gas gensets. This Power Plant is the first in St. Petersburg.
This power plant installed jointly with a German company Whole project took 6 months. Power Plant consists of two Deutz-MWM engines gensets. LENTRANSGAS office is provided of electricity and heat produced by this Power Plant. Electric power of this plant is 600 KW and heat capacity is about 1 MW. Produced energy is 3 times cheaper than LENENERGO (local utility monopoly) tariffs. LENTRANSGAS office has now energy surplus that it intend to sell. Андрей Ершов

---

Three Cummins GTA-28 Nat Gas gensets is commissioning in Sochi.
Russian Railways decided to install cogeneration power plant based on three Cummins GTA-28 to provide uninterrupted heat and electricity supply for a resort, owned by Railways. Power plant has capacity 1MWe and consists of three Nat Gas and one emergency diesel gensets.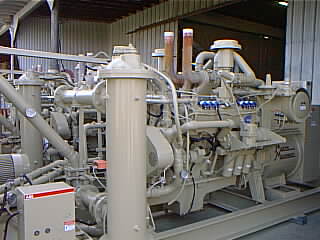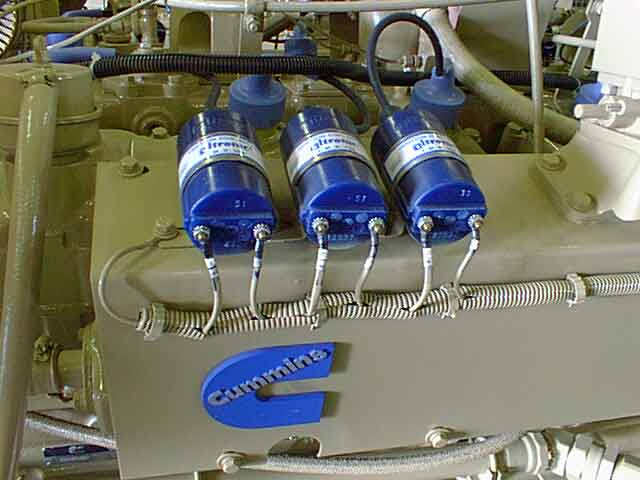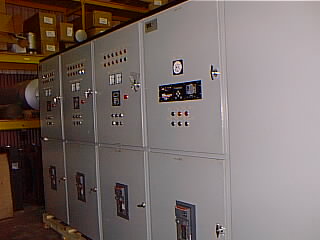 Send mail to zubov@mobil.spb.su with questions or comments about this web site.
Copyright © 1998-1999 Mobilnost Plus